Michael Callahan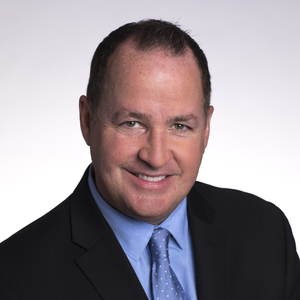 As Diversified Search's first-ever Director of Communications and Brand Management, Michael Callahan is responsible for the internal and external communications, public relations, marketing and events, advertising, and thought leadership of the firm, including oversight of Diversified's website and social media channels.
Early in his career, Callahan worked as a public relations writer at the Philadelphia Gas Works before spending the next two decades in magazine publishing, most notably as a writer and editor at Hearst and Condé Nast. Before joining Diversified he served as an editorial consultant at ChatterBlast Media, a Philadelphia-based social media marketing firm. He is currently a contributing editor at Vanity Fair magazine, and his articles have appeared in such magazines as Bloomberg Businessweek, Worth, and Fortune Small Business. He is also the author of two critically-acclaimed books of historical fiction.
Callahan has served as an adjunct professor of journalism at Fordham University and Temple University and has received numerous journalism awards. His work has also been anthologized in The Best American Legal Writing 2009 and Vanity Fair's Writers on Writers (2016).
Articles mentioning Michael Callahan
Blog Post : Hey, Grown-Ups: It's Time To Lose The Backpack
| 23 July 2019