Ernesto Caldaya Pérez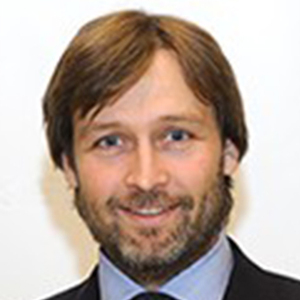 Ernesto Caldaya is an Associate Director at Seeliger and Conde in Barcelona.
He began his professional career in 2001 at PricewaterhouseCoopers in the Consulting division working for Utilities clients. In 2003 he joined Accenture Global Business Solutions BU as a senior consultant. He was a member of an international project team, based in Paris for 2 years and working for a major Tobacco company. In 2005, back in Barcelona, he switched to Human Resources joining Michael Page in the Engineers division specializing in technical middle management positions.
He joined Seeliger and Conde in 2008 and in 2010 he was given the opportunity of joining the French team in Paris for 5 months working as a local Headhunter where he was able to successfully conduct several assignments. He is specialized in search and evaluation of C-level positions and in Management Assessments participating in more than 50 projects worldwide (France, UK, USA, Chile, Argentina, Italy).
He has worked for clients such as Naturgy, Banc Sabadell, Sanofi, Hewlett Packard or Repsol.
Ernesto Caldaya is an Industrial Engineer from the Universitat Politècnica of Catalonia (UPC-ETSEIB), and holds an Executive Education degree by IESE (PDD). He speaks Spanish, Catalan, English and French fluently