Gordon Hawthorne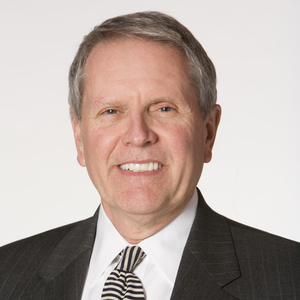 Mr. Hawthorne is President of Diversified Search and the Healthcare Practice Leader. He leads a team specializing in senior executive searches for clients within the broad continuum of health and human services sector. Mr. Hawthorne has over 15 years of experience in directing a wide range of complex advisory and executive search assignments for leading healthcare delivery organizations. His recent client work focuses on partnering with Boards and Senior Leadership in identifying, attracting, and retaining premium and emerging leaders and aligning them with evolving leadership structures and succession/talent management processes.
Mr. Hawthorne has extensive client experience in evolving integrated health systems, academic medical centers, and large multi-specialty physician practices. Clients have included Ascension Health, Integris Health, Barnabas Health, Main Line Heath, Baptist Pensacola, Infirmary Medical Center, SSM Health Care, Catholic Heath East, Christus, Miller Children's Hospital, University of Mississippi Medical Center, Lifespan, Sentara, Inova, New York Presbyterian, IU Health, St. Jude Children's Research Hospital, Children's National Medical Center, Sutter Health, St. Joseph Health System, Bon Secours Health System, Scott and White Clinic, Summa Health, Baystate, Mercy Health, and Via Christi.
Prior to joining Diversified Search, Mr. Hawthorne served as Managing Director - Healthcare for Hay Group, Inc., a global professional service firm where he led the development of client business solutions and leading a national team of professionals dedicated to assessing, organizing, developing, and rewarding top leadership in healthcare. Mr. Hawthorne's advisory expertise is supplemented by over 20 years of senior leadership in integrated health systems with specific expertise in physician integration and alignment.
Professional Activities & Achievements Certified Lawyer Mediator Executive Coach and Trusted Advisor to CEOs and Boards for Leading Healthcare Organizations Former Member, House of Delegates and Regional Policy Board of the American Hospital Association
Education BS, Business and Marketing, Trinity University Masters, Healthcare Administration, Trinity University JD, University of Arkansas