Vincent David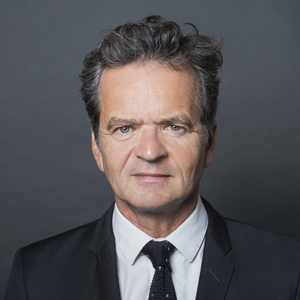 Vincent David joined Leaders Trust to lead our Technology & Telecoms  and Professional Services Practice, following 7 years with Beaumont Group for which he co-founded Paris office and was a key member of their Global Technology and Digital Practice.
Vincent is specialized on digital impact across industries and advises clients across EMEA in general management and senior level searches with a focus on Technology and Professional Services.
Beforehand, Vincent held several general management and business senior management positions for large companies from the Technology industry, at the occasion of major shifts in terms of technologies, go-to-market strategies, and organizations post-merger and acquisitions.
Vincent is a French national and holds a Master 2 Research in Fluid Dynamics (DEA) from Universités Paris-Saclay, and Ecole Polytechnique (France), and a Research Master in Fluid Dynamics from the von Karman Institute (Belgium).
He is also certified and trained in the field of leadership assessment with Hogan