Austin Ume Zurike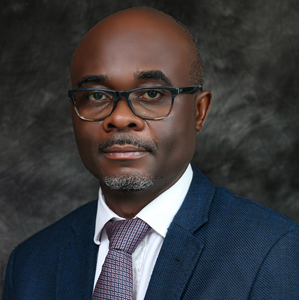 In the past 30 years, I have worked in diverse industries, including energy, offshore oil & gas, shipping, shipbuilding and marine operations, in West Africa, Europe, the Middle East, and the Asia Pacific. I have held roles in operations, business development, contract administration, project management, general manager, and the country managing director for a global floating production system contractor.
My diverse work experience across functions, industries and regions has given me an unparalleled opportunity to develop multiple competencies. These have equipped me with the necessary expertise to work with various organisations across different sectors to create high-performing teams and resolve operational challenges.
With a deep understanding and expertise in regulatory compliance, cultural nuances, national content regulations and corporate governance, I assist clients in making sound investment & operational decisions in unfamiliar and challenging regions.
My background is marine engineering, and I hold an M.Sc. in floating production technology from the University of Strathclyde, Scotland.