Ulrike Adam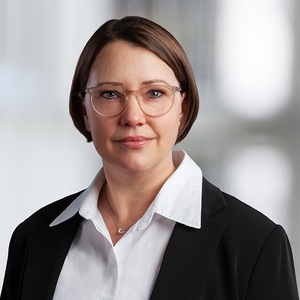 Already during her apprenticeship Ulrike discovered her affinity for the consulting industry and started to work for a medium-sized consulting firm in Cologne for over a decade.
For private reasons, Ulrike moved to the Rhine-Main area in 2009 and was searching for a new challenge at a company in the energy sector, for which she worked in the network industry for many years.
In addition to her main job, she worked on projects, supported her colleagues in the realization of projects and took over the leadership of a working group.
With the desire for more dynamic and creative responsibility at work, Ulrike decided to return to the consulting industry and joined AltoPartners Wiesbaden in September 2021.
Ulrike is married and has one daughter. In her free time, she enjoys doing sports, nature walks with her dog Lisa and meeting friends.