Henry Miller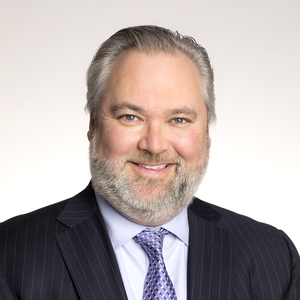 Henry C. Miller is based in the Philadelphia office as Managing Director and Global Life Science Practice Leader, effectively serving clients on an international basis regarding their talent acquisition and retention needs in the leadership arena. He previously served as SVP and Global Life Sciences Practice Leader with the Solomon Page Group, a retained organization headquartered in New York City. Prior to Solomon Page, Henry was Managing Director at a privately held search firm where he was Partner and Co-Owner of a boutique global executive search firm, with offices in the US, London and China, prior to the sale of the business.  He began his search career and spent six years with Heidrick & Struggles International in the Healthcare & Life Sciences Practice.
He has a significant track record across life sciences and healthcare organizations assisting in identifying, attracting and retaining key executives of impact, with emphasis on General Management, Commercial, R&D, Operational, Financial and Technical roles. Henry has successfully led global assignments in the US, Canada, UK, Germany, France, China, Philippines, Japan, Mexico, Brazil and other countries.
Henry has authored chapters on Building Your Biotech Team and has been interviewed and published by PharmaVoice, BusinessWeek and Harvard Business Communication Letter. He has been a requested presenter at BIO, Diversity Pharmaceutical Forum and the Life Science Human Resources Talent Acquisition Roundtables in Boston and Atlanta in past years.
EducationBS in Management and Organizational Behavior, Rider University
Boards/Activities Freedom Valley YMCA Branch Advisory Board Boys & Girls Club of Reading & Pottstown Youth at Risk Partnership