Kaushik Dasgupta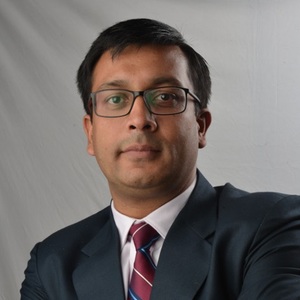 Kaushik started his corporate career with J. Thomas & Co., the world's largest tea broking firm, where his work included global tea market analysis and reporting, information systems and client relationship management. He has spent the last decade in executive search, with in origination and managing the execution cycle of Chief Executive / CXO level assignments.
He has worked across several sectors, with a significant concentration of his work being in Consumer Goods and Retail. He has also recruited leadership talent for companies working closely with private equity funds and management consultancy firms.
Kaushik attended Bishop Cotton School, Bangalore and St. Joseph's College, North Point, Darjeeling and then read for an Honours degree in Computing and Information Systems from the University of London, U.K.
Articles mentioning Kaushik Dasgupta
CHRO views on the #newnormal
| 23 June 2020