Hege Lise Sorbye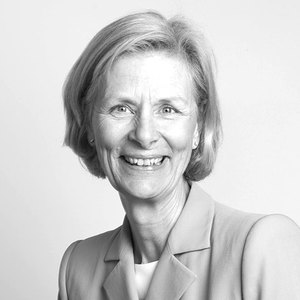 Hege Lise Sorbye has worked as a senior executive search consultant for more than 25 years. She has been part of Boyden Global Executive Search, and has worked for two local boutiques - Bjerke & Luther and Personalutvelgelse. Before entering the search business she was CEO at Esprit`s retail chain in Norway.
She has extensive experience and a broad network in retail, FMCG, industrial, professional services and construction.
Hege Lise Sørbye works with a wide range of both small and large companies, and has special expertise in privately owned businesses/family businesses. This often includes assessments in connection with handover from one generation to the next.
Hege Lise Sorbye holds an MBA from the Norwegian School of Economics (NHH).
Articles mentioning Hege Lise Sorbye