Stephan Juhl Nielsen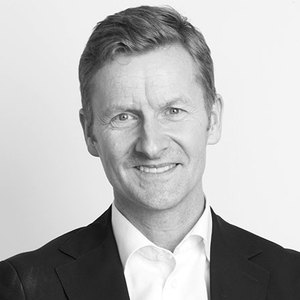 Stephan has worked with executive search, selection and assessment of executives and key personnel to Norwegian and international companies since 2004. He started as an advisor and consultant at Bjerke & Luther, and became a partner, co-owner, and managing director during the period when the company was integrated and sold to Harvey Nash plc.
Stephan has special expertise and a large network in industries such as IT, telecom, technology, industrial, and professional services. He was in 2007 DNV GL certified in several reputable profile tools, skills- and personality tests. Stephan has solid management experience from international companies such as CA Technologies and Telenor.
He is college graduate from NHI and BI business schools in Oslo, and has leadership training from courses and from his military service.