Diversity & Inclusion: Our Innate Understanding
We don't just talk about diversity and inclusion, we actively live it, embrace it and drive it forward in each and every search. Our global diversity frames our perspectives and shapes our discussions with clients, positioning us as strategic advisors in the search for diverse and inclusive talent.
As a truly global alliance, we understand that diversity means different things in each of the countries, territories and regions that we serve. We understand that diversity means focusing on gender, race as well as inclusion and we ensure that the searches we conduct represent a diverse list of candidates to meet the governance and compliance requirements in each of the countries we work in. But, more importantly, for us diversity is also about the business successes and innovations that come from diverse thinking, experience, skills and frames of reference.
We run diversity searches across senior business and functional leadership roles, as well as for Board-level positions. We regularly conduct bespoke diversity mapping projects across defined functions and industry groups. We will work with you to position your organisation and your talent strategies towards the attraction, retention and development of this important talent pool.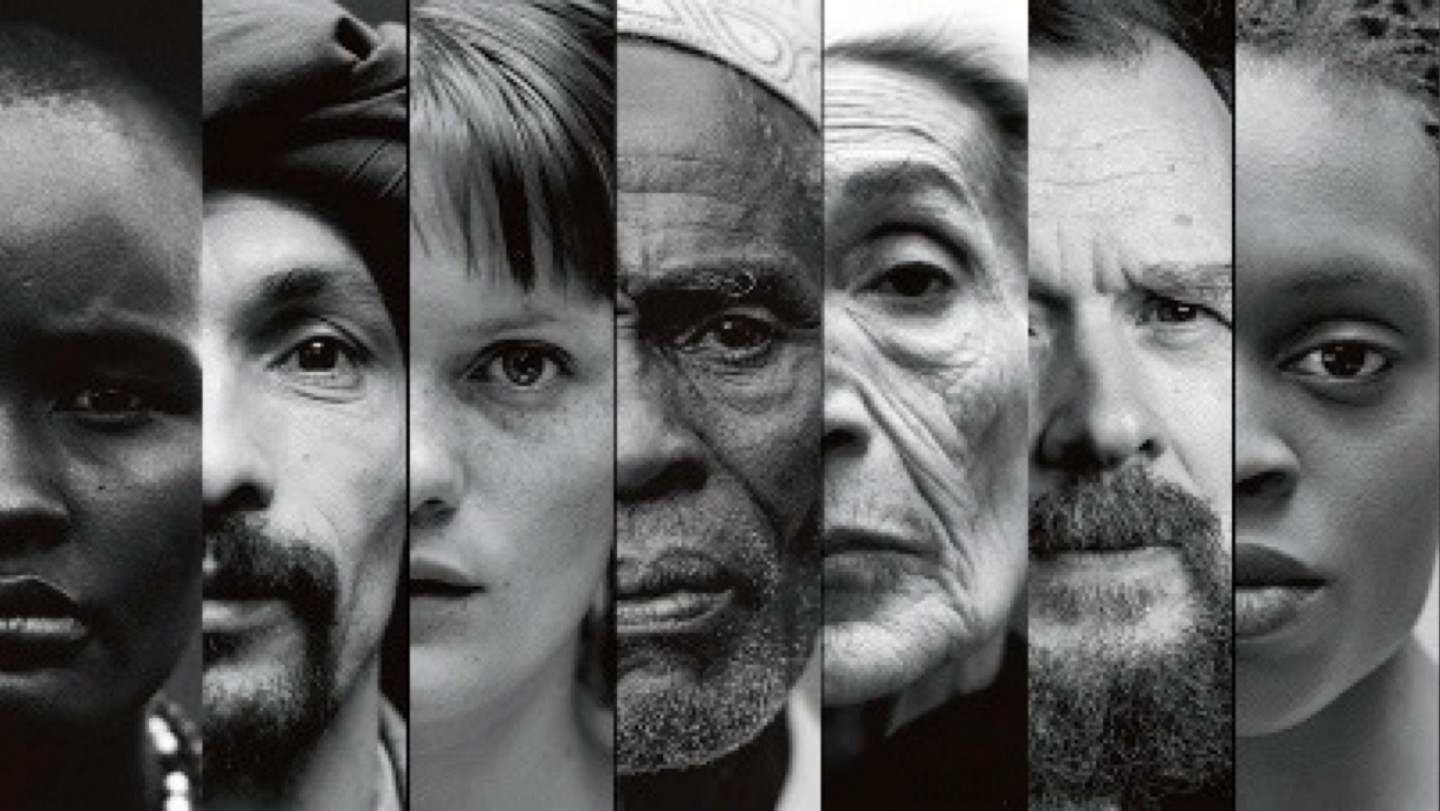 Over 40% of our member firms are headed by women
AltoPartners Globally signed AESC Global Diversity Pledge
A number of our partner firms have dedicated business divisions / foundations focused on aspects of Diversity & Inclusion.