CHAMPIONING
LEADERS
Established in 2006, AltoPartners is a leading international alliance of retained executive search and leadership consulting firms. We are not bound by global off-limits and our flexible, independent and locally-relevant approach to executive search makes us unique. Our proven search and assessment methodologies, industry expertise, existing network of professional contacts, and our impressive timelines provide our clients and candidates with the best results at every opportunity.
We believe that talent often comes in unexpected packages. Where other firms see race, gender, age, culture, personality types, personal values, experience and qualifications in isolated silos, we see a set of characteristics that set candidates apart and make them perfect in the right context. We don't just talk about diversity and inclusion, we actively live it, embrace it and drive it forward in each and every search, positioning us as strategic advisors in the search for diverse and inclusive talent.
To find out more about our commitment to enhancing diversity and inclusion in our profession, click here.
EXECUTIVE SEARCH
AltoPartners empowers cross-border executive search through an alliance of independent, entrepreneurial partners who deliver local insight and expertise, within a global context. Each of our handpicked, leading partner firms retains their local personality and flair, giving our clients the edge in the markets that matter to them. Our ability to address broad talent continuums enables us to offer our clients the expertise that aligns with different organizational structures. We provide counsel on senior leadership needs to multinational corporations, small-medium-sized businesses, private equity, startups, governments and not-for-profit organizations.
We pride ourselves on fostering long-term client relationships and through our portfolio of services, we collaborate with our clients to tailor-make solutions that align specifically to their business needs. AltoPartners has expertise in a variety of functional areas and industry sectors, read more about Our Expertise here.
LEADERSHIP CONSULTING
Today's ever-changing global economic landscape demands a change in the leadership dynamics of organizations. Businesses are recognizing that to remain successful, thought leaders, positive agitators, rousing innovators and divergent thinkers are needed.
Our strategic leadership offerings are designed to not only provide high quality executive transitions at individual and enterprise levels, but also to build the employer brand by encouraging better leadership decisions, which are pivotal to the growth of any business. We are trusted advisors who understand specific business needs, and offer professional, candid, and discreet advice. AltoPartners is committed to the highest levels of ethics and integrity in all our engagements.
We combine our consulting expertise, business experience, and proprietary tools to help our clients with:
Board Effectiveness Assessments
Compensation Surveys
Human Resource Due Diligence
Interim Management
Leadership and High Potential Assessments
Leadership Development
Leadership Onboarding
Organisational Development
Succession Planning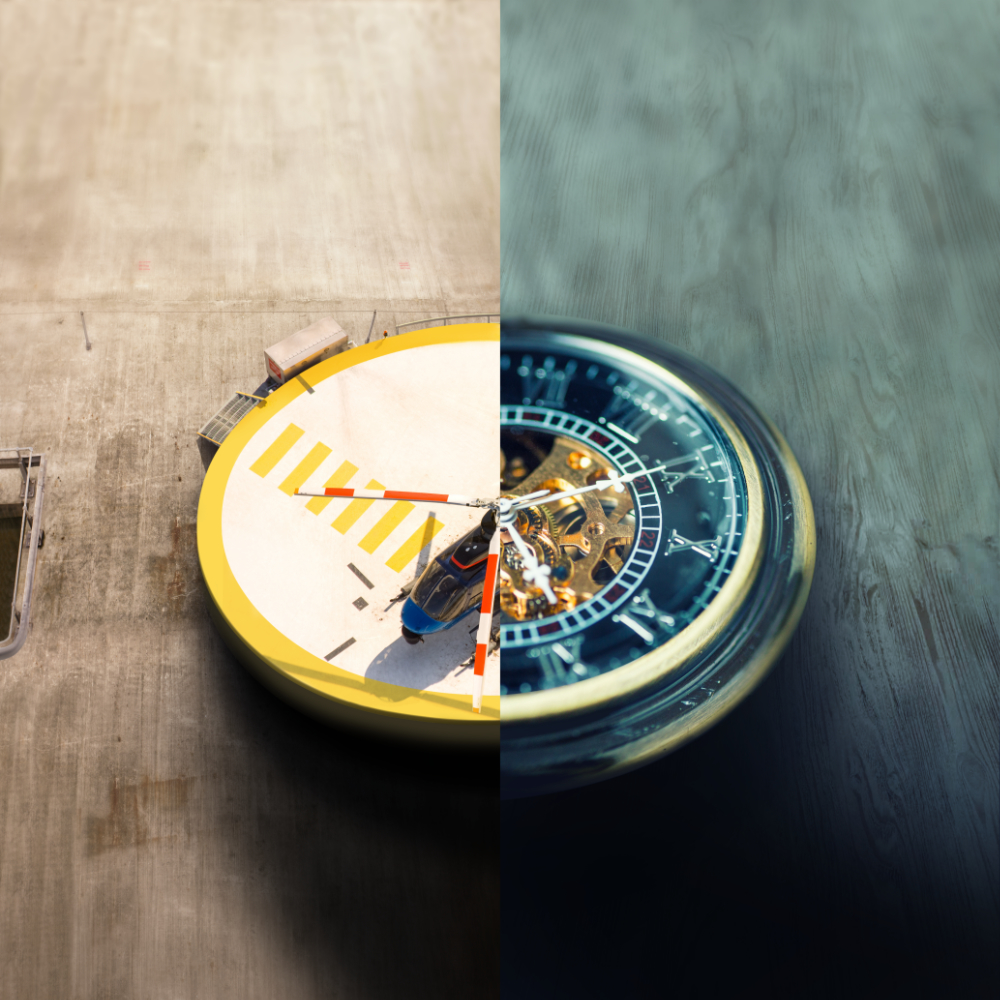 OUR GLOBAL REACH
59 OFFICES ACROSS 35 COUNTRIES
Our global alliance and local presence provide innovative solutions for the top talent needs of today's complex world.
Spanning the Americas, Europe, the Middle East, Africa and Asia Pacific, each member firm in the AltoPartners alliance offers expert local knowledge and has the ability to provide access and insights to high quality leadership candidates in all of the major economies. Each member firm is owned and operated by its Partners, operating under their local brand, so that clients and candidates benefit from the brand reputation and profile in their own markets. We live where we work. We understand the quirks, habits and nuances of the regions and countries that we serve.
We are committed to delivering an outstanding client experience. It is vital that our member partners are like-minded in their approach to doing business, and share our values of transparency, flexibility, innovation, entrepreneurship, open communication, trust and mutual respect. Our collaboration across geographical borders, industries, and functions ensures that our knowledge and understanding of specific local requirements is always up to date.
OUR EXPERTISE
Nuanced solutions powered by purpose and insight
With over 300 global Partners and Consultants, supported by excellent primary research capabilities, AltoPartners has expertise in many functional areas and industry sectors, delivering assignments with true local market insights, knowledge and experience. We are committed to the highest standards of operational excellence delivered by senior Partners and Consultants in each country. While we operate in Practice Groups, our flexible business approach means we are adept at identifying and engaging candidates in other sectors and industries. This delivers top talent that adds value and experience to existing teams.
Our executive search practice focuses on senior executive, board and C-level searches, in the following functions:
Board
CEO, Leadership & General Management
Corporate & Commercial Management
Corporate Affairs & Communications
Data, Digital & Analytics
Finance
Human Resource
Information Management & Technology
Legal & Compliance
Marketing
Operations, Production & Engineering
Risk Management
Sales
Specialist (industry specific)
Supply Chain & Procurement
Our partners and consultants are linked to one or more global practice group, enhancing collaboration and shared expertise within the alliance. If your business requirement falls in a different industry or geographical location, we know exactly which of our colleagues are best placed to offer quick and reliable support, creating global leverage and yielding the best results for your business.