John Mestepey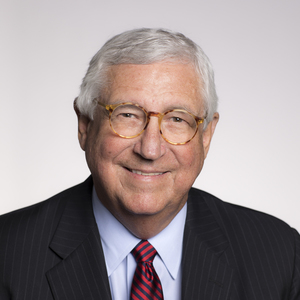 John Mestepey is the Managing Director of the Miami Office of Diversified Search. Earlier, he ran the Miami Office of Edward Kelley & Partners, and for 19 years was the Managing Director of the Miami Office of A.T. Kearney Executive Search.
Mentioned as one of the top 250 executive search professionals in the U.S. in "The New Career Makers," Mestepey has focused his practice on key management assignments at the Board of Directors, CEO, COO and CFO levels across many industries, including the restaurant, retail, consumer products, financial services, healthcare, higher education, travel and leisure, technology, and biopharmaceutical sectors, among others. Mestepey began his career in recruiting with AETNA Life & Casualty, where he was Director of Recruiting. He later co-led the in-house executive search firm, Career Development Corporation, at Lincoln National.
Following university, Mestepey was commissioned a Second Lieutenant in the U.S. Marine Corps, and served a tour in Vietnam, where he was a rifle platoon and rifle company commander. He was awarded the Purple Heart. He is a trustee of the Board of Directors of the Greater Miami Chamber of Commerce and a member of the Orange Bowl Committee.