Katja Stilz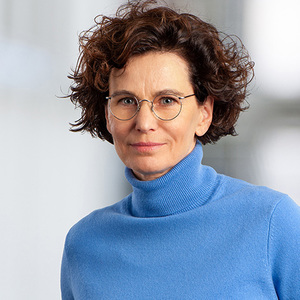 Katja holds a university degree in psychology, majoring in labor and organizational psychology and a doctorate in the field of the psychology of entrepreneurship.
She has 10 years in a DAX company of the ICT industry in the area of management selection and development as well as in process management and organizational development:
2 years as a specialist for executive selection and development
8 years in different management positions
For the past 10 years, she was involved in the founding, setup and development of SUW Management Consulting GmbH (the predecessor of executive consulting group); 5 years of this as an executive manager. Active over the past 5 years in various different project-related partnerships and constellations on a freelance basis. During the last years, she had also different teaching positions at various universities as well as, from the winter semester 2009/2010, a lectureship in the industrial psychology department of a university in Hesse (main subjects: personnel psychology and HR and corporate management).