Gerard Cattie Jr.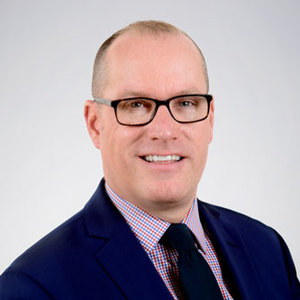 Gerard F. Cattie Jr. is a Managing Director with Diversified Search, based in New York. His practice focuses on searches for senior leadership positions within prominent higher education institutions, nonprofit organizations, global NGOs, foundations, associations and membership societies, healthcare providers, and arts and cultural entities. He serves as the leader of the firm's Development and Philanthropy practice, as well as for the Arts and Culture sector of the firm's Education, Nonprofit, and Arts and Culture practice.
He has successfully conducted searches for a range of functional leadership roles, such as CEO, COO, CFO, CIO, president, provost, executive director, vice president, dean, director of development, director of major gifts, director of planned gifts, and more.
Prior to his career in search, Cattie spent a decade in key fundraising positions within a variety of leading arts, cultural, and educational institutions. He joined Diversified Search in 1999 from the University of Pennsylvania's Office of Development and Alumni Relations, where he served as Regional Director of Major Gifts at the Wharton School. While at Wharton, Cattie served on the fundraising team that crafted the School's historic $450 million Campaign for Sustained Leadership.
Articles mentioning Gerard Cattie Jr.
AltoPartners - The Biggest Global Executive Search Partnership You've Never Heard Of
| 10 March 2021