Felix Stilz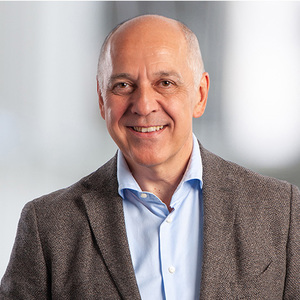 Felix holds a university degree of psychology, business management and labor and social law; graduated with a diploma in psychology.
He has several years of cross-industry consultancy in the selection and development of executives, many years of management experience with competencies in HR and corporate management from the telecommunications industry.
He collected several years of experience in setting up and managing a start-up company in the area of e-business and e-commerce. In 1999 he was the founder of SUW Management Consulting which is the predecessor of the executive consulting group from today.
Since then his industry focus is primarily based on practically all functions in industries with high-tech know-how which is critical for success with a special emphasis on ICT markets. He is also active as a consultant for various private equity firms.