Our Expertise: Digital, Media, Entertainment
In the digital era of constant change, media companies need to be agile, creative and able to adapt in order to succeed. The shift in power from distributors of content to consumers is leading to innovative business models and the need to develop deeper consumer insights is greater than ever before. This has prompted companies to ask the tough questions about their product offerings, business models, organisational models and everything in between. In the sporting world, where success is becoming more and more aligned with profitability and tangible commercial achievement, attracting the right calibre of people, with the correct knowledge and a precise track record, has become vital to business success. It is increasingly essential that management teams have the right skill set to implement business strategies that will enable growth and development. Media, entertainment conglomerates and sports bodies need leaders with the experience and perspective that will enable them to identify new revenue sources and predict and adapt to consumers' rapidly changing needs.
The AltoPartners Sport, Media & Entertainment practice has an impressive track record of recruiting senior executives in the media and sports industries. Our clients represent the full spectrum of companies within the converging media industries: cable, broadcast, publishing, studios, emerging technologies, music, sport, mobile and social media.
Our practice team consists of seasoned recruiters who bring years of industry experience in some of the world's leading media companies. Additionally, many of our Consultants have managed and built internal recruitment organisations in large media conglomerates. Our deep understanding of the sector comes from experience of partnering with leaders, understanding business cycles, regulatory changes, technology shifts, strategy changes and business drivers.
Our team approach is strategic and consultative and, by using our market expertise, we are able to quickly respond to our clients' needs. With our quest for excellence and entrepreneurial spirit, we challenge the norm to provide "out the box" solutions to our clients' leadership issues. We excel at identifying executives who have the creativity, business acumen and vision to lead the growth of organisations.
To discuss your leadership needs in Digital, Media, Entertainment, please contact us.
Practice Leader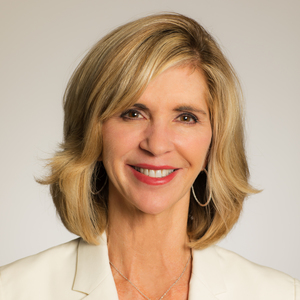 Related Articles
Diversified Search Group Appoints Aileen K. Alexander in Newly Created Position of Vice Chair
| 17 June 2021
Leading with Technology
| 28 April 2020
10 Hot Leadership Topics for 2020
| 19 February 2020
What does a contemporary Chief Information and Digital Officer look like?
| 17 February 2020