Our Expertise: Life Sciences, Healthcare & Biotech
In todays' global environment, the intersection of science, technology and patient care have converged to create predominant leadership needs for a broad array of life sciences companies and organisations.
The AltoPartners Life Sciences & Healthcare practice is, in effect, a firm within a firm, dedicated to providing high value-added executive search services to our clients. We partner extensively to bring together the right geographic and subject matter experts from within the AltoPartners alliance. We work with a wide range of clients in pharmaceutical, biotech, medical device, diagnostic, and financial sponsor entities, ranging from global corporations to portfolio companies of private equity and venture capital firms.
Typically, we conduct searches for senior level leaders who possess substantial strategic and tactical capabilities, including Chairmen, CEOs and heads of all functional disciplines, with a sharp focus on marketing, sales, finance, research and development, technical operations/manufacturing and business development.
To discuss your leadership needs in Life Sciences, Healthcare & Biotech, please contact us.
Practice Leaders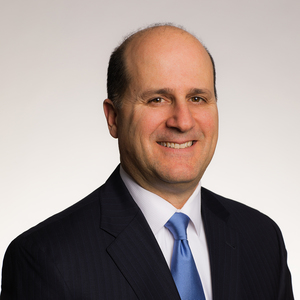 Related Articles
The Director's Dilemma - September 2022 Edition
| 01 September 2022
Diversified Search Group Appoints Aileen K. Alexander in Newly Created Position of Vice Chair
| 17 June 2021
Skill Shift Initiative: Grand Hôtel, McDonald's and the City of Stockholm join forces to increase staffing to healthcare and help combat the coronavirus crisis
| 03 April 2020
Osprey Executive Search / AltoPartners Canada Offering No Cost Services to Help Organizations During Pandemic Crisis
| 02 April 2020
SAS Partnership with Sophiahemmet & Wallenberg Foundation : Medical training for temporarily laid off employees
| 19 March 2020