Jaco Kriek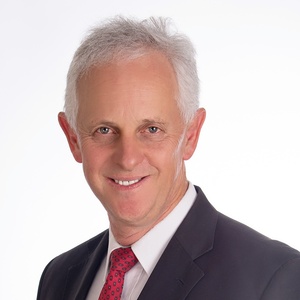 Jaco has more than 25 years' financial, mining and executive experience. At the IDC, he was Executive Vice President – Projects and was responsible for Mining, Industrial, Oil & Gas, Infrastructure and Agricultural Projects and he led the IDC Finance team in the Mozal Aluminium Smelter near Maputo, Mozambique. Jaco worked at Standard Bank as Head – Mining & Metals Finance, Africa and he was the Standard Bank representative on the Phembani Board.
He was CEO and Executive Director of the Pebble Bed Modular Nuclear Reactor Company (PBMR) for 6 years and is still a 45% shareholder in Ennex Developments (Pty) Ltd, a Project Development Company, focussing on power, energy and water. Jaco is a Chartered Accountant (SA) and holds a B Com Hons, MCom, FCMA England & Wales and completed the Advanced Management Programme at INSEAD, France.
He recently joined SPi as a Director.
Articles mentioning Jaco Kriek