Our Expertise: Natural Resources
The AltoPartners Natural Resources practice brings together exceptional global recruitment talent and resources to service one of the most important sectors of our global economy.
Resource-based companies that hope to remain competitive not only need to constantly re-engineer their business strategies and operational capabilities, but also ensure that they have access to the best and most appropriate talent in the markets or sectors they serve. The quality of leadership teams and underlying individual talent, which supports that team, is a competitive differentiator. Our mission is to partner with our clients to attract, evaluate and retain the very best talent for them.
Our Partners bring specific resource sector expertise in the following areas:
Agribusiness & Food Processing
Aquaculture & Fisheries
Forestry Products
Oil & Gas
Mining & Mineral Resources
Renewable Energy
We understand and have real-time knowledge of these industry verticals, the functional positions and market trends. With our finger on the pulse of our clients' business, current and relevant experience, we leverage this knowledge to add immediate value to any leadership recruitment assignment.
Our client-facing professionals are creative, innovative and responsive self-starters who consistently exceed our clients' expectations. Our key strengths lie in the partner relationships we build with our clients; our deep understanding of our client's culture, recognition of the importance of fit; and our passion to deliver top candidates.
To discuss your leadership needs in Natural Resources, please contact us.
Practice Leaders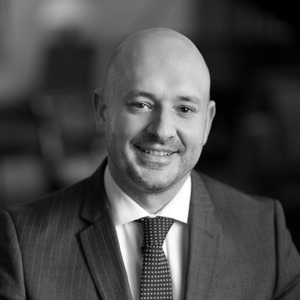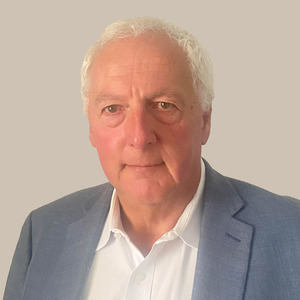 Related Articles
Our ESG specialists unpick the link between leadership and sustainability
| 05 October 2022
The Director's Dilemma - October 2022 Edition
| 03 October 2022
2022 Executive Remuneration Guide for ASX Mining, Tech and Energy Companies
| 26 July 2022
Big Oil on the Precipice of Change - Can Gen Z help?
| 15 February 2022
Sustainability Leadership : A Convergence of purpose and practice
| 18 November 2021
Boards are struggling with sustainability – what should they do about it?
| 10 November 2021
Executive hirings up 30% over pre-Covid levels
| 27 October 2021
The Director's Dilemma - September 2021 Edition
| 01 September 2021
Executive Remuneration Report 2021 - ASX Mining, Oil & Gas
| 21 June 2021
Resources sector update 2020: the year so far
| 12 August 2020
2020 Executive Remuneration Report
| 02 July 2020
Leading with Technology
| 28 April 2020
Osprey Executive Search / AltoPartners Canada Offering No Cost Services to Help Organizations During Pandemic Crisis
| 02 April 2020
Mining for Talent - The Evolution of Talent in the Mining Industry
| 20 February 2020
Attracting top talent in 2020
| 03 February 2020