Paolo Damia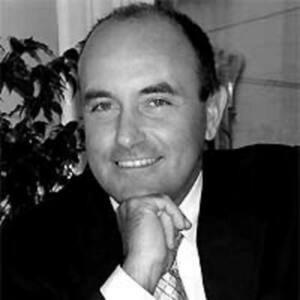 Paolo graduated from Mechanical Engineering in the Politecnico di Milano University and he joined Trevisearch as a Partner in 2001. Trevisearch is a very renowned Italian Executive Search firm and one of the founding members of the AltoPartners Group.
In Trevisearch Paolo became the Managing Director, having built a strong track record in helping companies to achieve success through their people, across different industries and countries. Thanks to his deep competences and his true passion for human resources, Paolo brings to his clients a consistent added value in linking the people with the strategic needs of the business.
Before joining Trevisearch, Paolo started his career in 1987, with 7 years of operative, commercial and managerial experiences in Alfa Romeo, Fiat Auto and Europ Assistance. Then, from 1994 to 2001, he contributed for 7 years to the development of the Italian branch of a multinational consulting firm specialized in human resources management. Paolo speaks English, Spanish and some French.
Articles mentioning Paolo Damia
AltoPartners Guide to Diversity, Equity and Inclusion Religion in the workplace: making the festive season – and the year – comfortable for all
| 15 December 2022