Chong-Lian ONG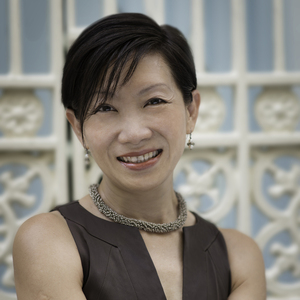 I feel that life is worth living when you do something you believe in and give yourself to it fully, with integrity, conviction and dedication.
After graduating from the National University of Singapore with a Bachelor in Sociology and Literature, I started my career in Public Service when I graduated close to the top 10% of the Singapore Armed Forces Officer Cadet School. I was later one of the first few women appointed to be the aide-de-camp to the President of Singapore.
Since then, I've held senior responsibilities both in the Public and the Private sectors. To clients, I try to bring to the table best practices; new perspectives, and a holistic view about finding the best fit in terms of not just technical skill sets, but also in getting the right personality and fit into our clients' organizations. In doing so, we can truly help to deliver results and build great teams.
My approach to a service-led life extends beyond my work and my career. While I make time to run, trek, swim, bike, engage in sea sports, ski and parasail, I continue to give and grow spiritually as a person by playing a very active role as a church leader and volunteer.