Our Expertise: Consumer, Retail, Services
The AltoPartners Consumer, Retail & Luxury Goods Practice offers broad experience across the full spectrum of consumer related businesses, from consumer goods manufacturing through to high-end fashion design and retail. The Consultants within the Practice have worked with clients in FMCG, consumer durables, consumer services, retail, luxury goods, fashion, hotels and leisure. Many also have hands-on operational experience of working in these sectors, in addition to in-depth experience of recruiting senior executives for clients around the world. Our expertise in local geographies provides clients with access to international markets, while retaining a central point of contact during the search process.
We have worked with numerous multinational companies, as well as with smaller listed businesses and leading private companies. We provide our clients with the right combination of market, industry and functional knowledge from within the Consumer, Retail & Luxury Goods Practice to solve their unique leadership requirements. We engage with our clients to challenge their thinking and deliver the best possible result and ensure that each assignment has the direct involvement of one or more Partners from initiation through to conclusion.
To discuss your leadership needs in Consumer, Retail, Services, please contact us.
Practice Leaders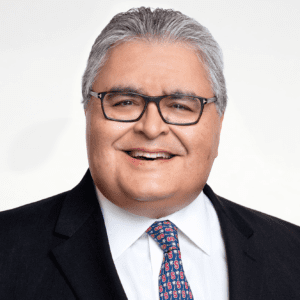 Related Articles
Phenomenal Women of AltoPartners - Pamela Jiménez
| 13 March 2023
Executive hirings up 30% over pre-Covid levels
| 27 October 2021
Diversified Search Group Appoints Aileen K. Alexander in Newly Created Position of Vice Chair
| 17 June 2021
CHRO views on the #newnormal
| 23 June 2020
Skill Shift Initiative: Grand Hôtel, McDonald's and the City of Stockholm join forces to increase staffing to healthcare and help combat the coronavirus crisis
| 03 April 2020
Osprey Executive Search / AltoPartners Canada Offering No Cost Services to Help Organizations During Pandemic Crisis
| 02 April 2020
Luxe recruitment trends worth watching : Findings From AltoPartners
| 21 November 2019
Six consumer trends that will affect the personal luxury goods sector into the 2020s
| 21 November 2019