Johan Stierncreutz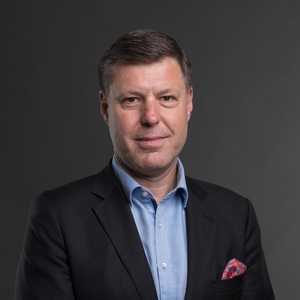 Johan Stierncreutz has over 15 years of experience in search business. He has broad experience from international and local search assignments.
Prior to joining Fairchild at 2004 Johan worked at Mercuri Urval as a senior consultant during the years 1996 to 2004. He worked with different industries, specializing in pharmaceutical, consumer goods and finance sectors as well as service industries.
Before an active search career Johan worked in Human Resources Development function (HRD) and as a business unit manager in the insurance sector.
Education: M.Sc. (Econ.), Swedish School of Economics and Business Administration
Articles mentioning Johan Stierncreutz