Christo Badenhorst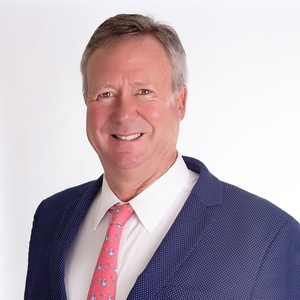 Christo's career started in a supply chain environment with South Africa's leading armaments manufacturer, Armscor. Three subsequent years as a management consultant with Coopers & Lybrand was followed by a senior management position in international marketing with South Africa's premier research body, CSIR, through its offices in London, Bonn and Washington DC.
His strong entrepreneurial drive resulted in him starting his own recruitment business to target a perceived niche in the engineering field. A firm believer in the power of one's network, he gradually gained a foothold in the financial services sector without neglecting his traditional stance in engineering, manufacturing and information technology. Three years later, Christo was offered the opportunity to incorporate his business into what is now Search Partners International.
Christo has some 10 years executive search experience in Financial Services, Manufacturing and Mining.
Christo holds a Masters Degree in Mechanical / Industrial Engineering from the University of Stellenbosch, graduating in 1986. As past Captain and current Committee Member of the University of Stellenbosch Alumni Golf Society, he is a competitive golfer with a handicap of 6.
A keen wine collector and connoisseur, he has achieved Certificate Level at the Cape Wine Academy. He is the founder of "Vino Felice", a private wine-tasting fraternity which meets once a month.
Articles mentioning Christo Badenhorst