Nicolás Mora Schrader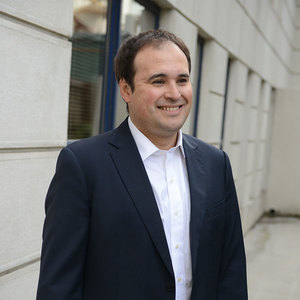 Nicolás has a Bachelor's degree in Marketing & Communications from Universidad del Pacífico in Santiago. He joined the firm as an Associate in 2009 and in March 2014 was appointed Partner. During his seven years in the firm he has executed more than 60 search assignments for both, C-level and direct report positions in the financial, retail, real estate & construction, and health & life science industries.
Before joining the firm, Nicolas worked in Banco Santander Chile in the Universia Division, responsible for exploring and developing business partnerships with companies and / or institutions that allowed cross marketing financial products, services and value-added events for the higher education sector.
Nicolas speaks both Spanish and English fluently.
Articles mentioning Nicolás Mora Schrader