Executive hirings up 30% over pre-Covid levels
October 27, 2021 Share this article:
This article featuring expert insights from Sonal Agrawal, AltoPartners Global Chair, Managing Partner Accord India and AESC main board member, was first published on The Times of India website. Read the original piece here
MUMBAI: Executive hiring is back with a bang. And this is coming not only on the back of pent-up demand but also new opportunities opening up across sectors like green & renewable energy, electric vehicles, education, foodtech, aerospace, defence, consumer space and startups.
Executive search firms said C-suite hiring mandates have gone up by around 30% over pre-pandemic levels. For some, placement mandates have nearly doubled. Accord India Managing Partner Sonal Agrawal, who is global chair at AltoPartners, said companies are beefing up their management teams in the race towards funding and listing, prompted by the bouyant stock markets. "This inclydes startups and young companies that did not traditionally use executive search," said Agrawal.
Agrawal also said many compnaies have used the pandemic to review costs and pivot their business models and are now hiring as they implement new strategies. Even mid-to lower-levels are witnessing a cycle of resignations and replacement hiring. "Traditional companies have been disrupted by technology and have a demand for digital and tech talent. The 'great resignation' is causing churn, specially at mid and lower levels, driving replacement hiring," said Agrawal.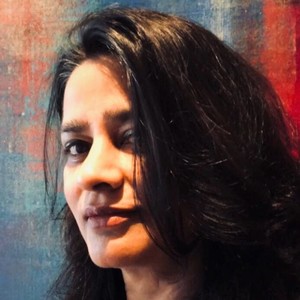 Related Practice