Richard Fortune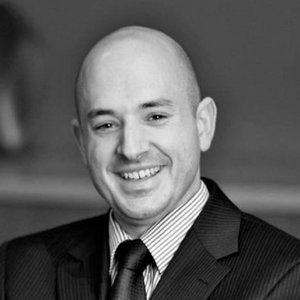 Richard is a seasoned executive search consultant and board advisor. He works with resources and industrial clients around the world to build cohesive and capable teams.
Richard previously founded executive search firm Relead Group, and prior to that he was a senior consultant with a global executive search firm with a focus on resources. He commenced his career as a mining engineer in South America and Australia with BHP Minerals and Anglocoal, and was subsequently a regional business executive with Runge Ltd.
Richard holds a Bachelor of Engineering from the University of New South Wales and serves on the Sydney branch committee of The Minerals Institute (AusIMM).
Articles mentioning Richard Fortune
Leading with Technology
| 28 April 2020
Executive Remuneration Report 2019
| 28 May 2019
AltoPartners Releases Executive Remuneration Report 2018 For Global Resources Sector
| 15 March 2018
The Pathway to Executive Leadership
| 16 August 2017