Richard Sterling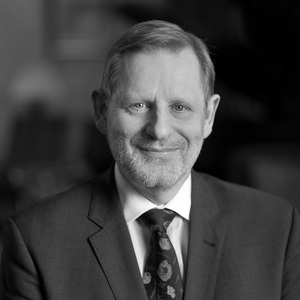 Richard is a seasoned executive search consultant. He works closely with CEOs to build highly capable leadership teams.
Richard founded Sterling Executive Partners specialising in Natural Resources and the generalist firm Camden Partners. Richard commenced his career in executive search over 25 years ago with the firm E.L Consult and has worked with two other international executive search firms.
He has a background in international executive search in a range of industry sectors including; natural resources, manufacturing, defence, utilities and infrastructure.
Richard is a member of the International Association for Contract and Commercial Management and sits on their executive review panels for expert certification.
Articles mentioning Richard Sterling