Albert Froom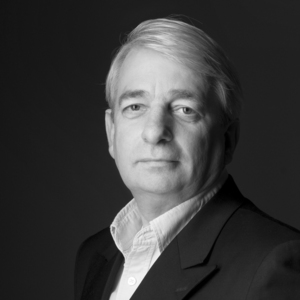 Albert graduated from Utrecht State University with a Masters in Commercial and Corporate Law (LL.M). He then completed the AMRO Commercial Banking Course/Chase Manhattan International Banking Course.
He held a variety of commercial positions within the International Institutional Banking Division of AMRO Bank, before moving to Hartford Insurance (ITT), where he was responsible for developing Unit Linked products.
When he became Group Manager of a major recruiting agency and gained international experience in this field, he fell in love with the enormous diversity of clients'"kitchens" he was able to see and access.
As a result he founded Froom & Partners in the Netherlands. He then brought the company into a partnership with Leaders Trust to serve his clients on an international platform since 1998. He leads senior search assignments in general management and other CxO positions in the financial services industry and over the last decades focussed on the Family Owned businesses. Within these industries, and in the larger family owned companies, he also handles NED positions nationally and internationally. Additionally, he has strong Practice experience in the NGO/Not for Profit sector. Driving the need for diversity and inclusion, over 60% of Albert's placements over the last three years have been female placements.
Albert Froom is a founding member of AltoPartners and he was the Chairman of AltoPartners from 2006 to 2009. He is currently Global Practice Leader of Family Owned businesses and a member of the Board Practice.
Albert was named as one of the "150 most influential Headhunters in the world" by Business Week New York in 2008.
Articles mentioning Albert Froom