Toral Patel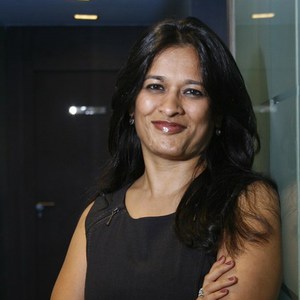 Toral has over two dozen years of executive search & selection experience. She previously managed the Western Region and Middle East operations for the ABC Consultants group, before co-founding Accord. She leads and manages top management searches in Consumer, Retail, Services, Media and Real Estate, with additional experience in Private Equity and Education.
She serves on the boards of Accord, ABC Group and is a member of EO (Entrepreneurs Organization, a global per network of young entrepreneurs).
A graduate of Sydenham College, Bombay, she completed a post graduate degree in Personnel Management from Bombay University and the Accelerated Development Program from London Business School, UK.
Articles mentioning Toral Patel