Julia Zdrahal-Urbanek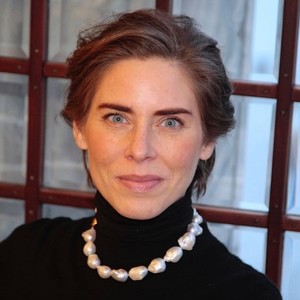 Julia has successfully built up and co-manages the Austrian executive search business of AltoPartners. She has profound experience in filling management positions in Austria and Europe for several of the most significant companies of her practice groups and collaborates with some of the most influential Austrian business leaders.
With generalist executive search experience she has been working in the energy/utility markets, chemicals, the construction sector, financial services, manufacturing, infrastructure, technology and health/biotech. Within her Austrian responsibility, she focuses on top management executive search and management appraisals.
With more than 15 years experience in executive search, talent development and the educational and vocational sector Julia started her executive search career in London, Great Britain, then worked at the Medical Faculty of Wuerzburg, Germany, and proceeded to the Austrian Chamber of Commerce, Vienna. Prior to AltoPartners she was partner at a leading Austrian Executive search firm, where she became part of AltoPartners in 2011. Julia holds a science master's degree and a PhD in Psychology and speaks German and English.
Articles mentioning Julia Zdrahal-Urbanek
The Director's Dilemma - May 2019 Edition
| 07 May 2019
AltoPartners Austria Presents a Discussion on "ECE Is Great For Business Development"
| 09 April 2018
Headhunter: Suchen Kandidaten, die um die Ecke denken / Search Candidates Who Think Outside the Box
| 11 May 2017