Imke Corts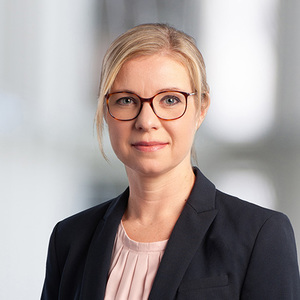 Imke has conducted an apprenticeship in Hotel Management at a Luxury Hotel in Hamburg and hence studied Business Administration majoring in Tourism.
For the following decade she has worked in this field and then changed to a financial services company (KarstadtQuelle Finanz Service) which offered insurance and banking products to retail clients. Imke started out in the area Sales & Marketing and soon was promoted to become the Assistant to the Sales Director.
Before joining the executive consulting group as Project Manager Imke was 3 ½ years Office Manager in a renowned strategic financial communication boutique.
Imke is married and has 2 children, in her leisure time she enjoys doing sports.