Ana Pinillo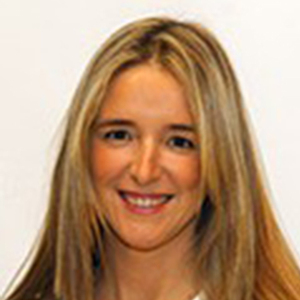 Ana Pinillo joined the office of Seeliger y Conde in Barcelona in 1998 where after being a Research, she is a Consultant from 2004.
She started her professional career on the Public Relations and Communication field at GIC and Hill & Knowlton.
Ana Pinillo has a degree in Public Relations from the University of Barcelona and a Master on Marketing Management from ESADE.