Edvard Horelli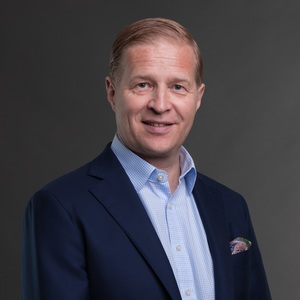 Edvard Horelli has been the Managing Partner of Fairchild Executive Search in Helsinki since 1999. He has over 15 years search experience from a wide range of industries.
Prior to joining Fairchild Edvard was a consultant in Heidrick & Struggles International. Edvard started his executive search career in 1995 at the Helsinki office and worked in 1997 for the Brussels office concentrating on the international consumer goods sector.
During his earlier career Edvard worked in an international marketing role at Leiras, Huhtamäki.
Education: M.Sc. (Econ.), Swedish School of Economics and Business Administration