Suhail Kazmi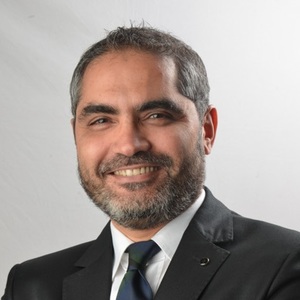 Suhail was with YES Bank where he was variously responsible for Branch Banking, Product Management and Private Banking in his last role of President – Retail Banking & Wealth Management, based out of Mumbai. Prior to that, he was with ABN AMRO Bank and before that with Bank of America, where he was responsible for several leadership functions in Retail Banking based successively out of Delhi, Chennai and Mumbai. He started his career with a sales & marketing stint with Lakme, now part of Hindustan Lever.
Most recently, Suhail helped set up and mentor a few diverse start-ups and assumed the role of an advisor/ mentor to them, and co-founded two businesses - one in the area of real estate (weekend homes outside Mumbai) and the other a growth advisory firm, Friends of Ambition, focused on helping small businesses scale up, in Tier 2 India.
Suhail completed his Economics (Honours) from K M College, Delhi University and earned an MBA (Marketing) from Faculty of Management Studies.